We are Ashgrove! Being based in Ashgrove we have the pleasure of working with local businesses in creating their new websites and administering their existing ones.
Ashgrove Web Design is associated with WebMax Brisbane and Creative Business Websites. Together we look after clients based locally in Brisbane, Australia wide and internationally.
Creating and maintaining your website. blog, online store or social media presence can be tricky but that's where we come in. We're here to help at a really reasonable price that you'll be surprised at if you've looked at other website designers.
With more than 8 years experience our main aim is to provide high quality and effective websites using the latest technologies whilst ensuring they meet the ever developing and changing rules which apply to websites and high search engine rankings.
Who are we?
Jacqui Martin
Owner - Web Designer and Photographer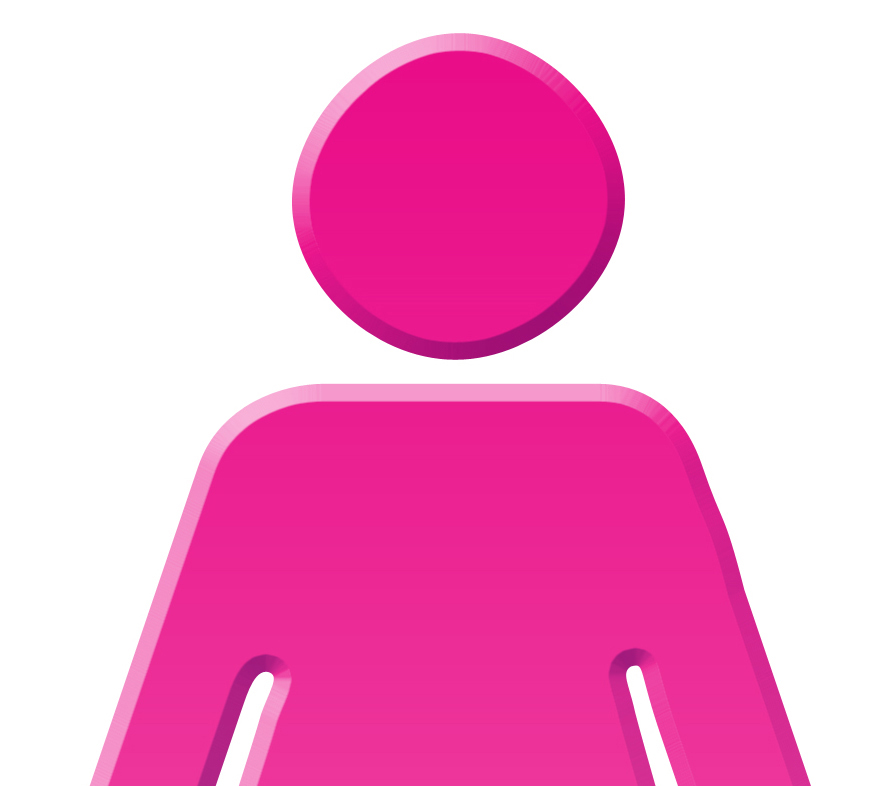 Jacqui initially started as a wedding and portrait photographer based in Melbourne more than 14 years ago. After designing and creating her own websites she was approached by other businesses to design, develop, create and maintain their websites. Word spread and the demand for website design has now easily out grown the busy photography business.
Now based in beautiful Brisbane Jacqui has moved her attention largely to web design and also product and stock photography. Click here to view a gallery showcasing some of her websites. Her photography can be seen on the following websites:
Like WebMax Brisbane and Creative Business Websites, Ashgrove Web Design uses only the most reliable and up to date services to associate with. Some of our partners include: